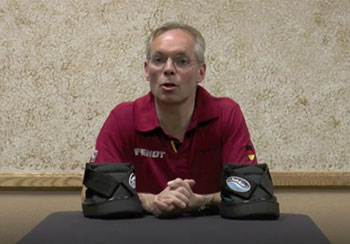 Soft-Ride Around the World
April 1, 2019
When Dr. Jan-Hein Swagemakers, veterinarian for Team Germany, first saw the Soft-Ride Ice Spa, he...
Profile Login
If you are an existing Soft-Ride customer, please login to your account.
Password Recovery
Please call customer service at 866-SoftRide to reset your password.
Logout of Soft-Ride?
Are you sure you want to logout of your account?