Specialty

Orange

/

Turquoise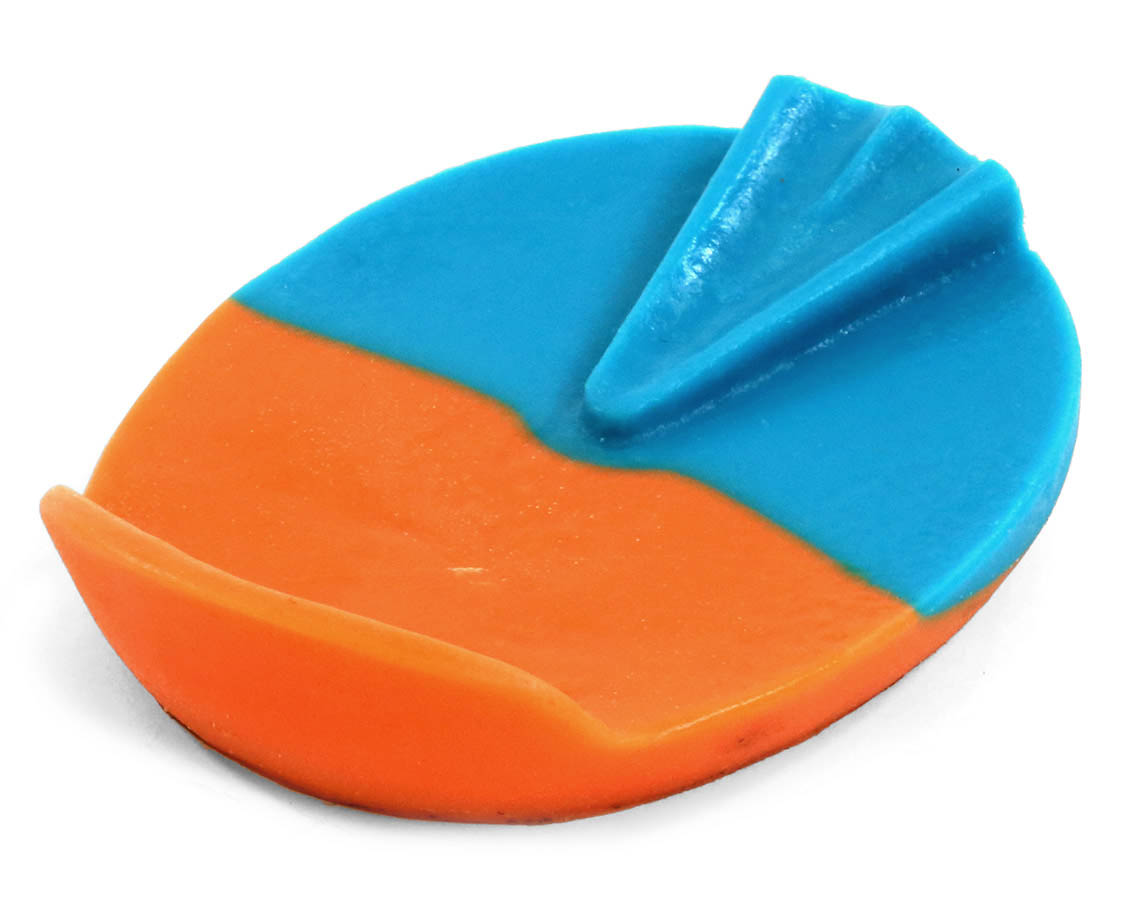 Pair:

$90
Single:

$50
The orange/turquoise specialty gel orthotic is ideal for use on larger, heavier horses with laminitis, or to provide a smaller angle of the hoof to relieve tendon tension.
Medium orange gel on the front half to provide softer cushion.
Turquoise gel provides more support but orange does not bottom out with a heavier horse.